I've read FAR more books this year than any other yet and knowing me, if I could, I'd probably put them all up here..except a few that I wasn't a big fan of but let's not talk about those! In no particular order..
Dreaming of Amelia by Jaclyn Moriarty
The first book I've read by Jaclyn Moriarty, and it blew me away. *hunts down the other books* I really liked that some of the other characters from her other books cross over in here as well :)
Boys Don't Cry by Malorie Blackman
I love Malorie Blackman and I KNEWKNEWKNEW this was going to be a winner when I first read the summary. Blackman took a commonly-used storyline and twisted it into something else completely.


Paper Towns by John Green
After having read this book, I am a proud Nerdfighter. Look it up. DFTBA!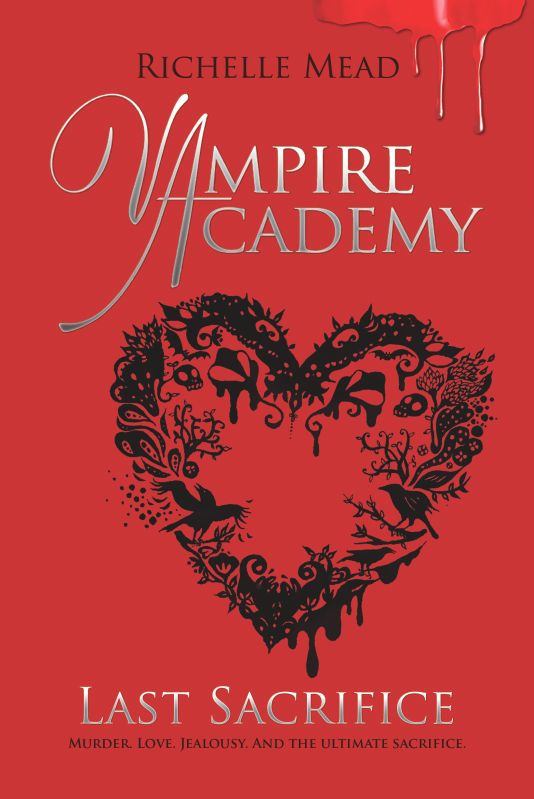 Last Sacrifice by Richelle Mead
Vampire Academy. My new obsession. More than an onsession actually, it's beginning to take over my life! I've gushed about this series SO many times to SO many different people!
CAN'T WAIT UNTIL THE SPIN-OFF SERIES!!
Raised by Wolves by Jennifer Lynn-Barnes
Raised by Wolves is definitely one of my favourite werewolf books. Loved it. Can't wait for the next one!


Flyaway by Lucy Christopher
Such a sweet, lyrical story. Really opened my eyes about things I've never even thought about before.


Forbidden by Tabitha Suzuma
A heartbreaking novel with writing that is clear and unbelievably raw. This is the book that made me think so much about what is right, and what is wrong.


Fallen Grace by Mary Hooper
This is referred to as 'The-book-that-got-me-into-reading-historical-fiction'. I would never have started reading this after a look at the summary because it's set in the past, but getting a review copy unexpectedly made me try it. And realise that historical fiction isn't all that bad.
If I Stay by Gayle Forman
*NEEDS THE SEQUEL* That is all.
Drawing With Light by Julia Green
I loved Julia Green for writing this book. For showing me what it means to go after your dreams, that curiosity isn't a bad thing. That some people just the ability to produce beautiful, beautiful words. (I'm not one of those people, fyi).